e-Bike with wild game in the 125-year-old Groenkloof Reserve
A 10 square kilometre historic time capsule in the centre of a city.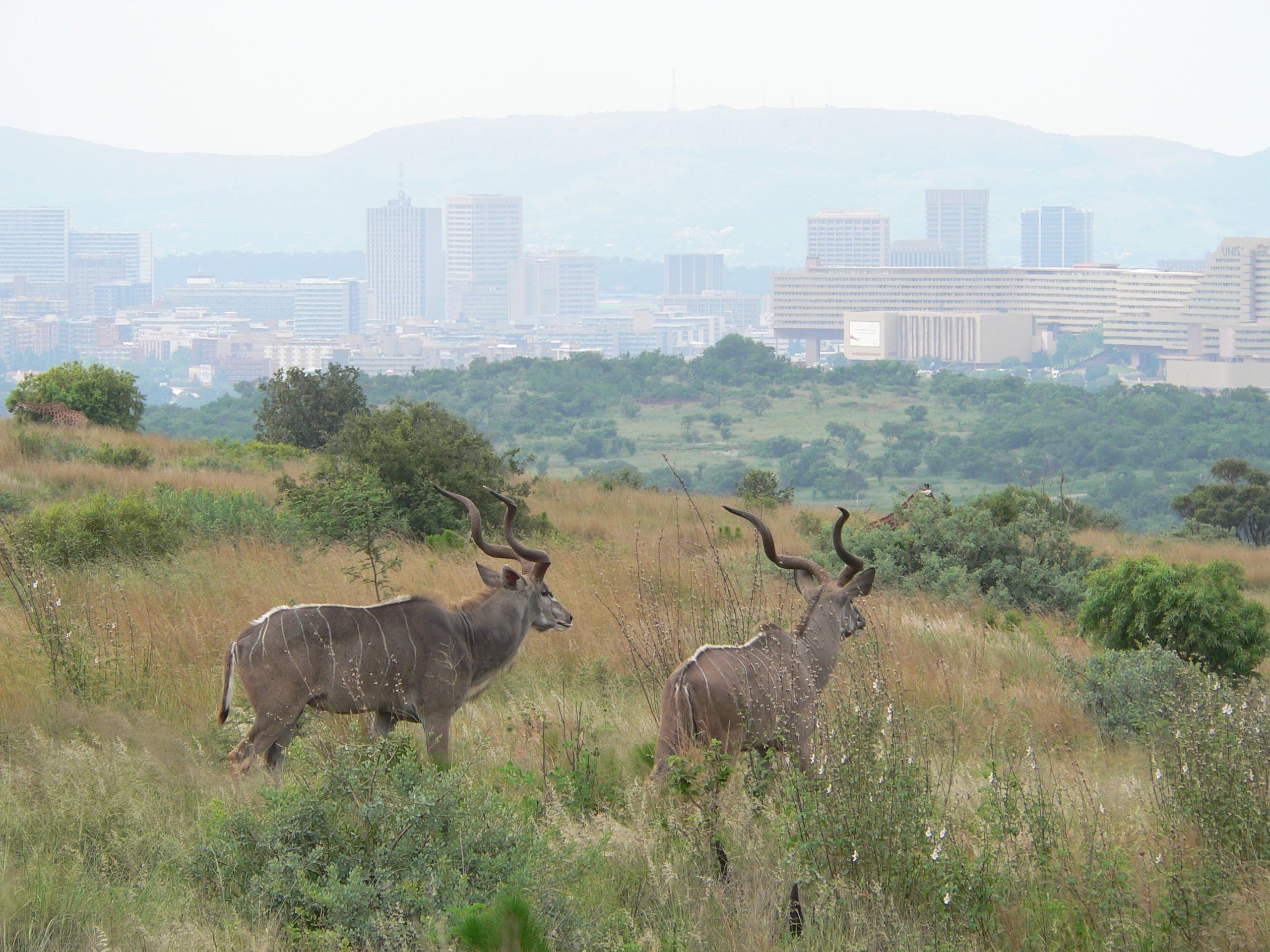 The Reserve is a massive time capsule in the centre of a metropolis.
Groenkloof is three times the size of Central Park in New York.

Little has changed since people lived in the deep Iron Age caves there. Indigenous flora, abundant quality freshwater from springs and roaming animal species like giraffe, ostriches, wildebeest, sable and zebra.

Such a gem lies just five hundred metres off the highway between Johannesburg and Pretoria in the City of Tshwane.

This is where Mzilikazi, the nemesis of King Shaka, founder of the Zulu kingdom, stayed after massacring local tribes before moving on to conquer tribes in west Zimbabwe. It is where remains can be seen of the first bricks and mortar house built by the white trekker Bronkhorst in 1840.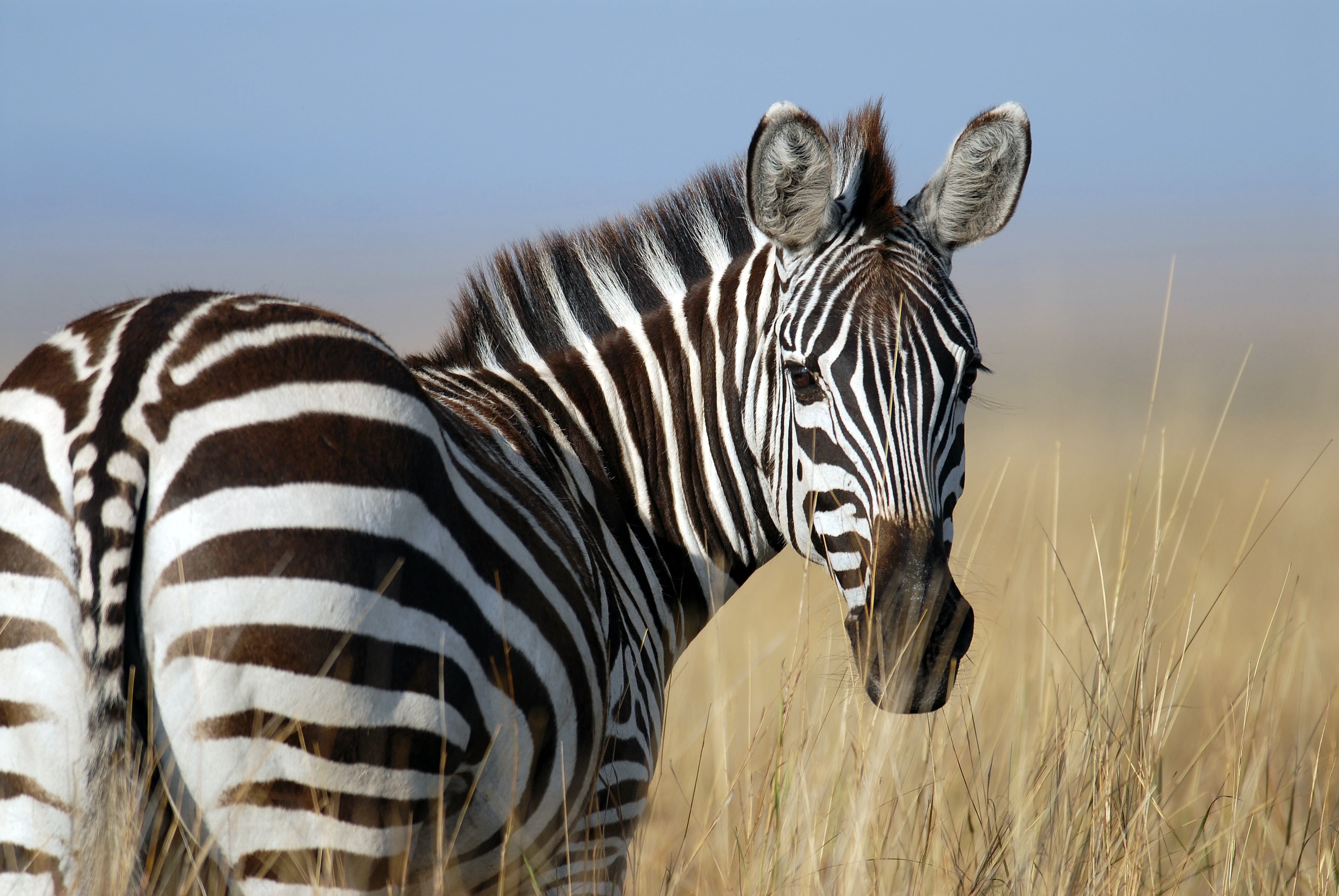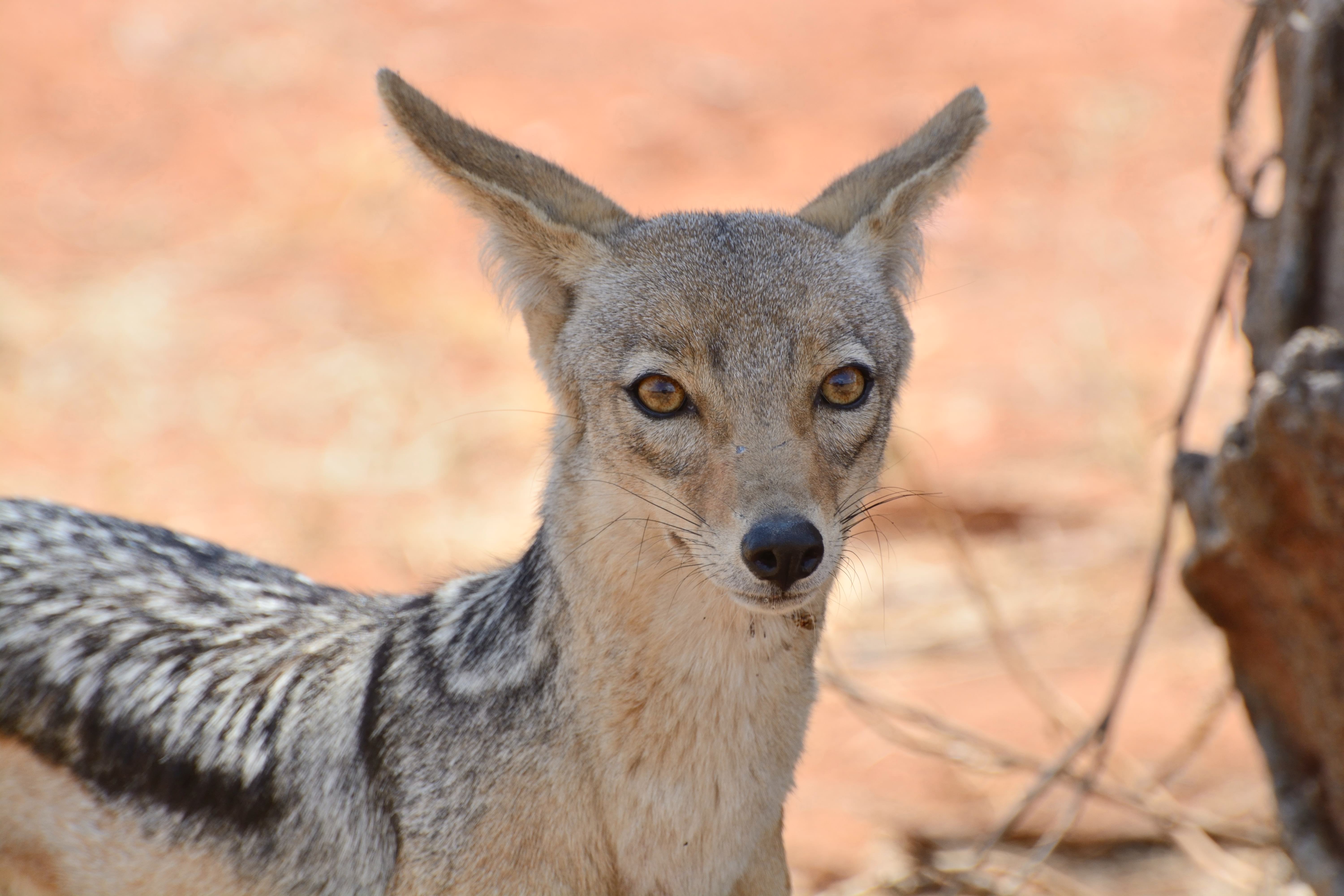 Prepare to visit one of the world's oldest nature reserves. Groenkloof Nature Reserve, five minutes drive from the high-speed Gautrain station in Pretoria, was the vision of the same person who laid the foundation of the Kruger National Park.

Paul Kruger was possibly one of the most notable military and influential statesmen in Africa in the 1800s.

He was also a conservation visionary. On 25 February 1895 as president of the independent Dutch-speaking South African Republic (also known as the Transvaal), he proclaimed Groenkloof its first nature conservation reserve.
The remarkable thing about Groenkloof today is that you have a large 1000-hectare time capsule in the centre of a city that has grown around it. There is nothing like it in any other city. It is very accessible but during the week is surprisingly quiet. It is 5 minutes drive from the central downtown Pretoria Gautrain Station. The high-speed Gautrain operates several times an hour between Sandton and Pretoria. Transit time is a reliable 26 minutes and a one-way ticket is less than $5. An Uber or taxi from Sandton is a 30 to 45 minutes drive, depending on traffic.

Kruger proclaimed the Reserve in order to save the timid buck called the Oribi which was been hunted out by Pretoria residents. Today moving silently through the veld on an e-Bike, it is quite likely you will come across four or five animal species in the rolling unspoilt hills that make up their natural habitat, including graceful giraffe, zebra and ostrich among others.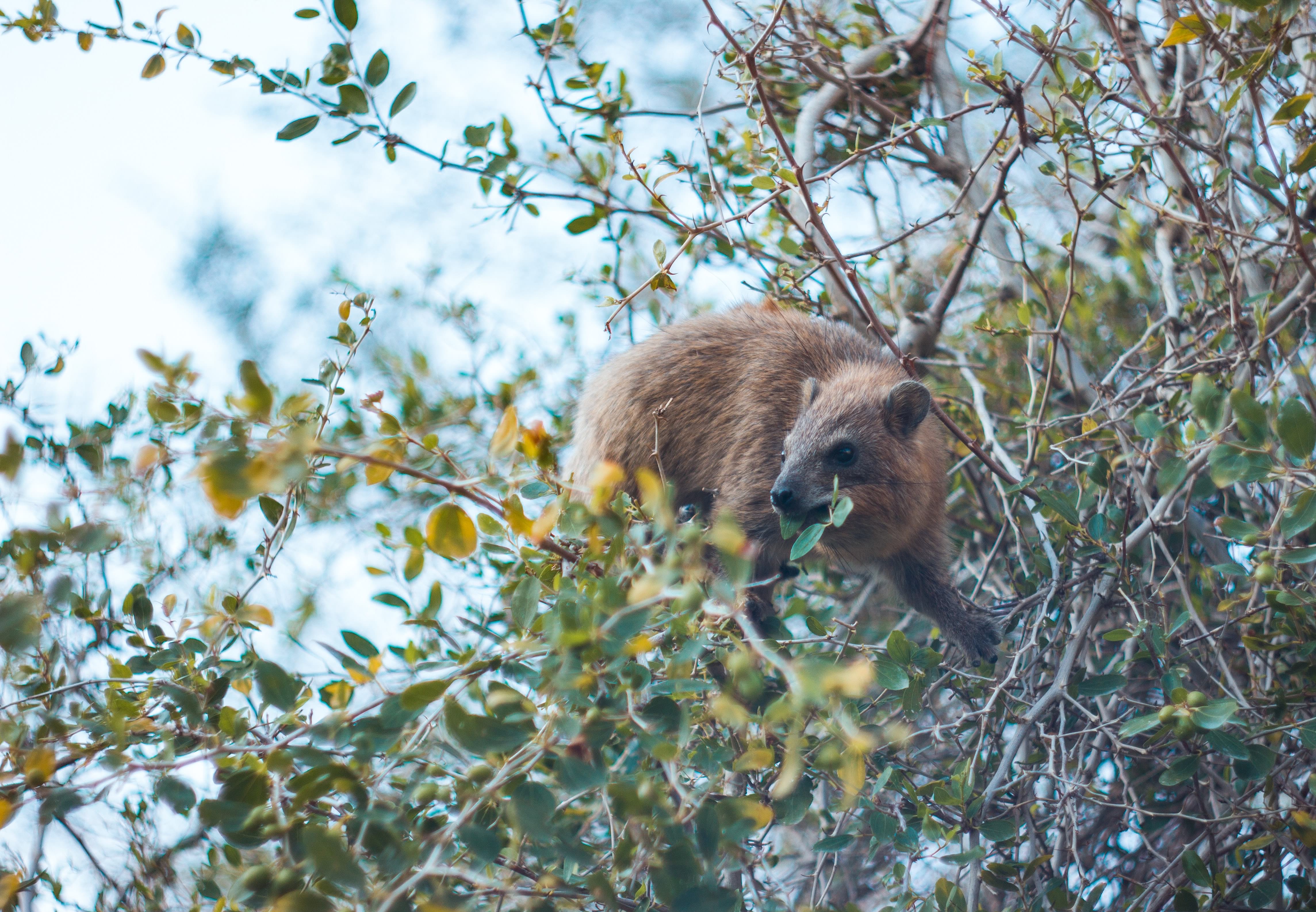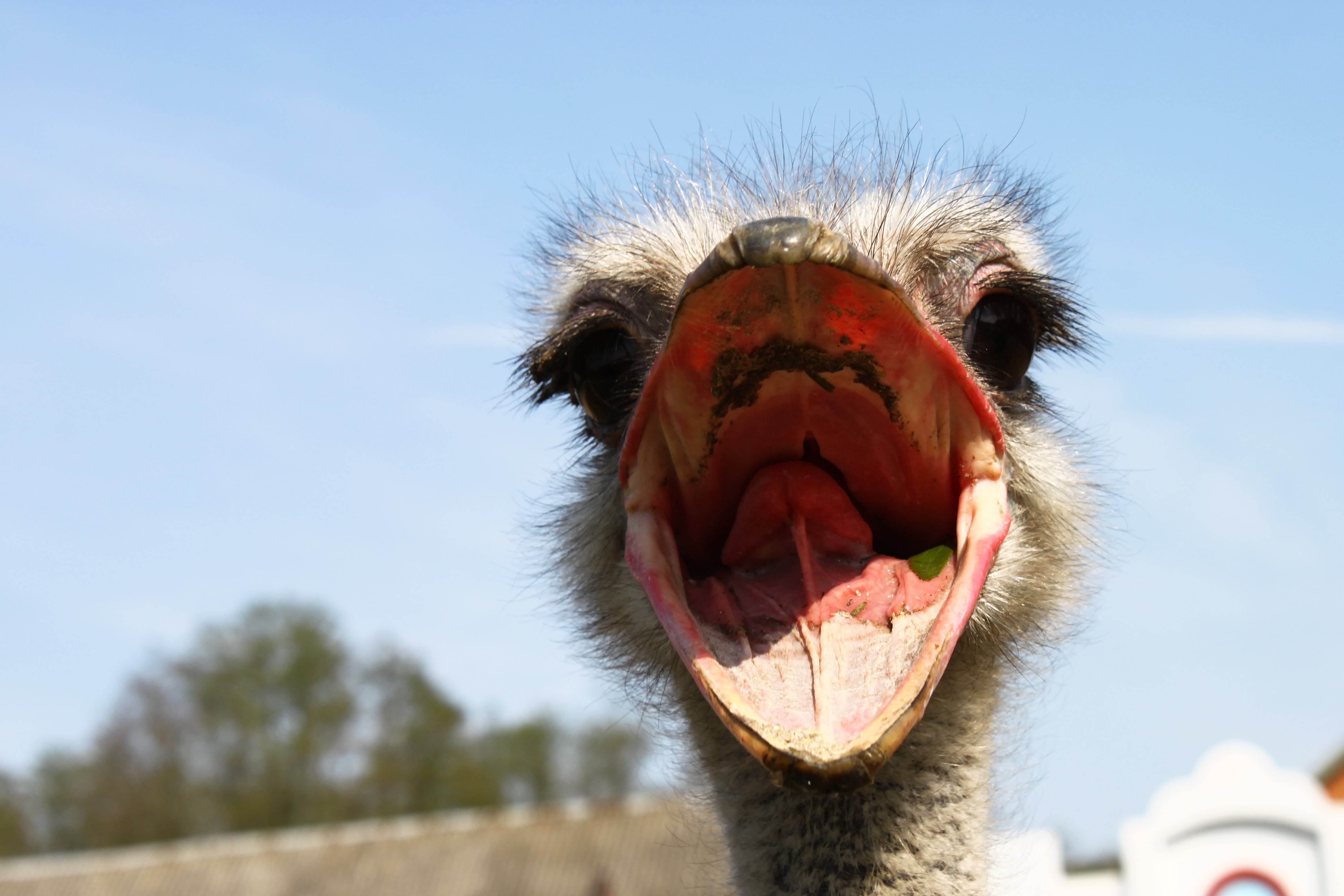 Located inside a city, there are no predators. But the combination of its flora and scenic beauty, wetlands, birdlife and animals in their natural environment, make it a remarkable activity destination for visitors to Gauteng. If you have never been on an e-Bike, this is the place to try one.